Theodora Sarah Abigail is a beating heart in a warm body, and she prefers to be called Ebi. She is a writer and content strategist who lives with her daughter in Jakarta, Indonesia. Her obsessions with language begun when she was a child; she has been published or featured in Vice, Kill Your Darlings, and Catapult, among others.

She is currently a Content Strategist at bespoke content marketing agency With Content. In this position, she assists startups, SMEs, and corporations in SEA in developing impactful content marketing campaigns.
likes: jujutsu kaisen, attack on titan, kyoani, korean romcoms, iamstarry, lindt white chocolate
dislikes: rude people, melodramas, asta's voice in the japanese dub of black clover
Somehow, I've had the good fortune to write books.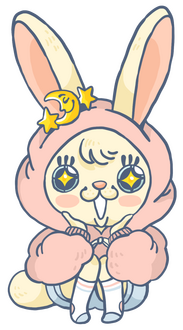 [X]
MEDUSAE
narrative poem collection—May 2021
published by Gramedia Pustaka Utama (GPU)
2021
[X]
IN THE HANDS OF A MISCHIEVOUS GOD
essay collection — 2nd printing
published by KPG Gramedia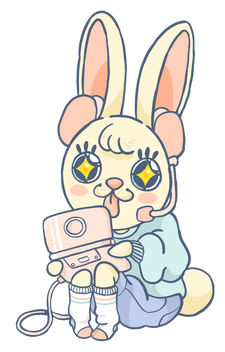 If you are one of my readers, thank you so very much.
Brands I've Written For
startups + SMEs
Rukita, Spenmo, Glints, ComplyAdvantage, MyRepublic, Toggl, Fandom, Lumina Analytics

Others
SG Innovate, Singtel, Canva, Fandom

Publications
Tech in Asia, The Jakarta Globe, Magdalene, Greatist, The Tempest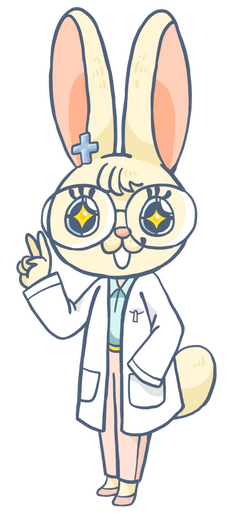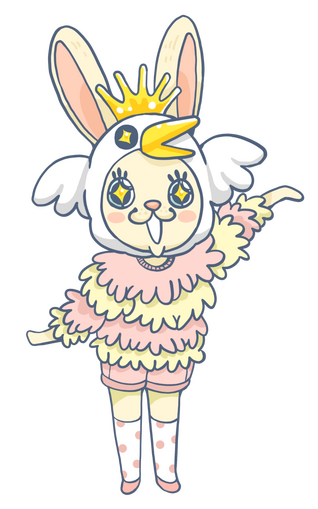 Main Beats
| literary essays | content writing |
| --- | --- |
| womanhood, motherhood, culture, relationships, language | artificial intelligence, 5G, cybersecurity, deep tech, B2B lead generation |
other notes: I've served as an end-to-end Community and Content Manager for tech founders in Southeast Asia, coordinating offline events, publishing regular newsletters, and designing visual and textual content. You can see examples of this work in the Strategic Portfolio below.
Published on the Internet
forewarning: I have many interests and enjoy learning and writing about many different topics.